Your Unrivaled Partner in Jewelry Industry
Mojo Jewelry can transform your custom jewelry concepts into reality through our one-to-one service, bringing you long-term benefits.
Design Support
Get professional pre-sale recommendations and consultation to optimize your custom jewelry.
Low MOQ & Best Price
Flexible Low MOQ, with affordable prices for start-up brands to save more cost.
One-stop Customization
Customized packaging, logo printing, and private labeling as requested.
Fast Sampling in 7-15 Days
Speedy sampling service is available within 7-15 days from order placement.

Get A Free Quote Now

Full Range of Jewelry For You
Thanks to the strict requirements and control of the quality of our products, our jewelry comes with a finely crafted finish. We are a reliable jewelry supplier, specializing in providing you with single pieces and collections of jewelry of exceptional value and quality.
Regular MOQ
Starts At Low MOQ
Brand Confidentiality
100%
Production Process
Over 15 Steps
One-stop Jewelry Customization For You
With over 25 years experience as a professional custom jewelry manufacturer, we have a deep understanding of small brand and supplier development, and are constantly optimizing our one-stop custom service, combined with reliable delivery and affordable prices, to help you grow your business.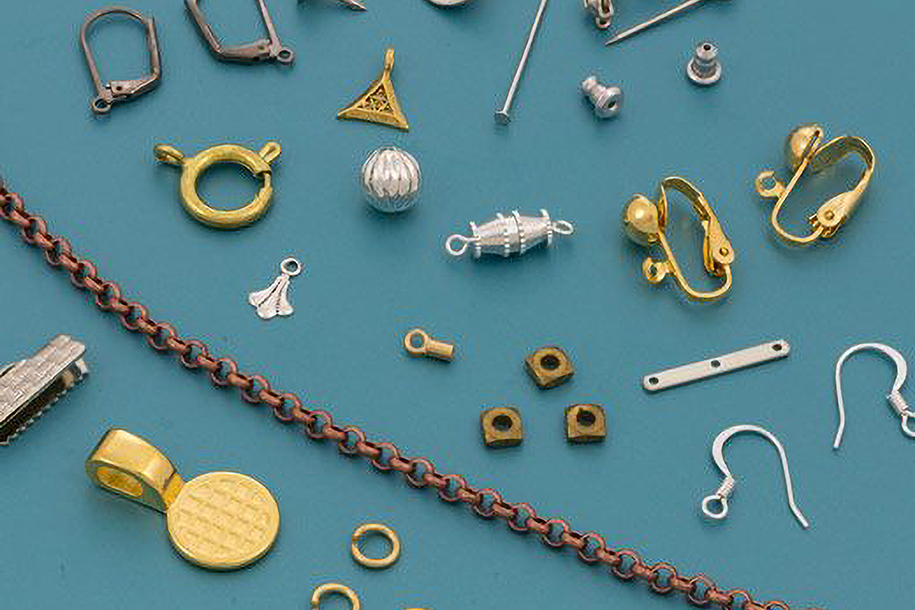 Selection of Variety of Materials
Raw materials are carefully inspected to ensure impeccable quality, including the silver and brass metals and the gemstones used to adorn the jewelry.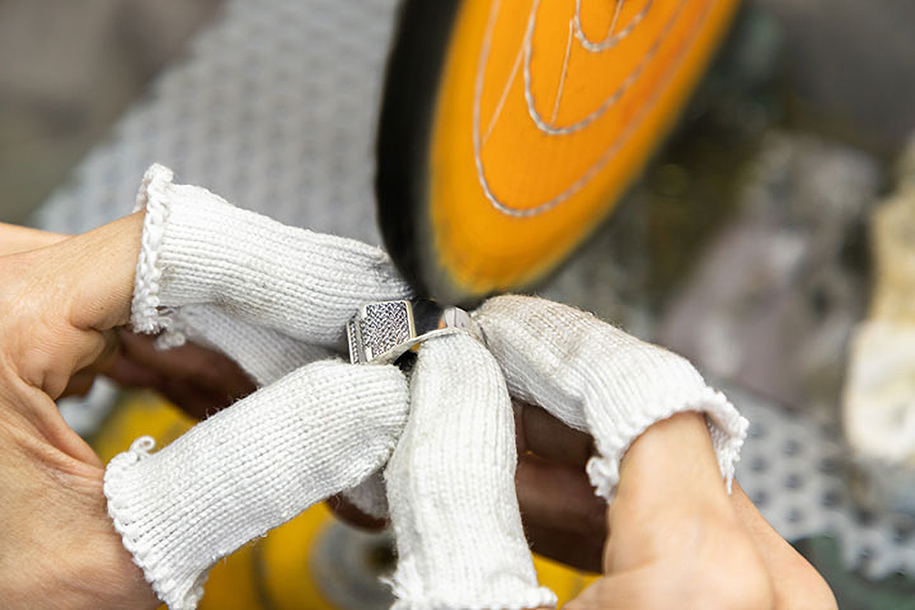 Superior Craftsmanship
We help you weigh the pros and cons in choosing the right finishes among high polish, matte, brush, hammer etc. to deal with your target audience.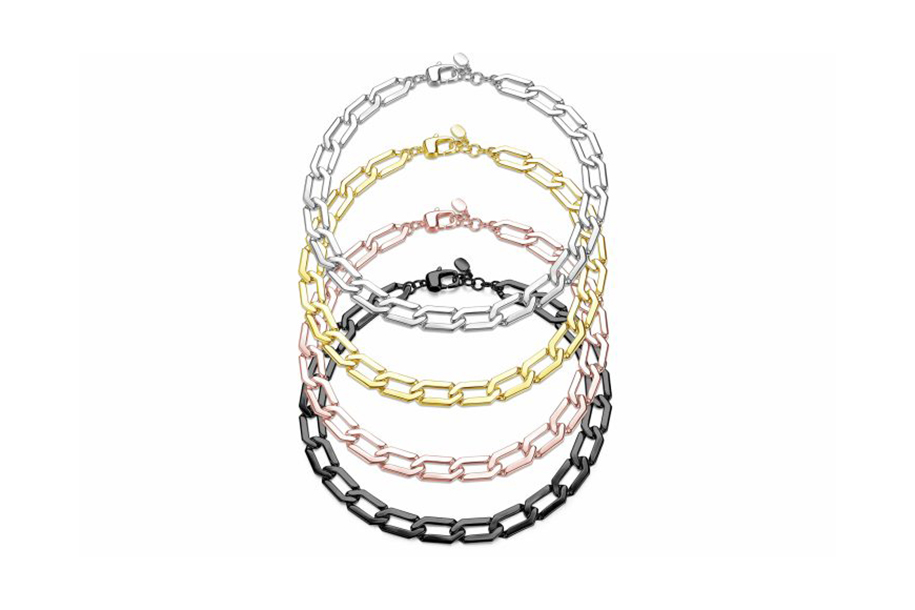 Engaging Electroplating Options
Personalize your jewelry with our premium plating options such as silver, 14K and 18K gold, rose gold, black ruthenium.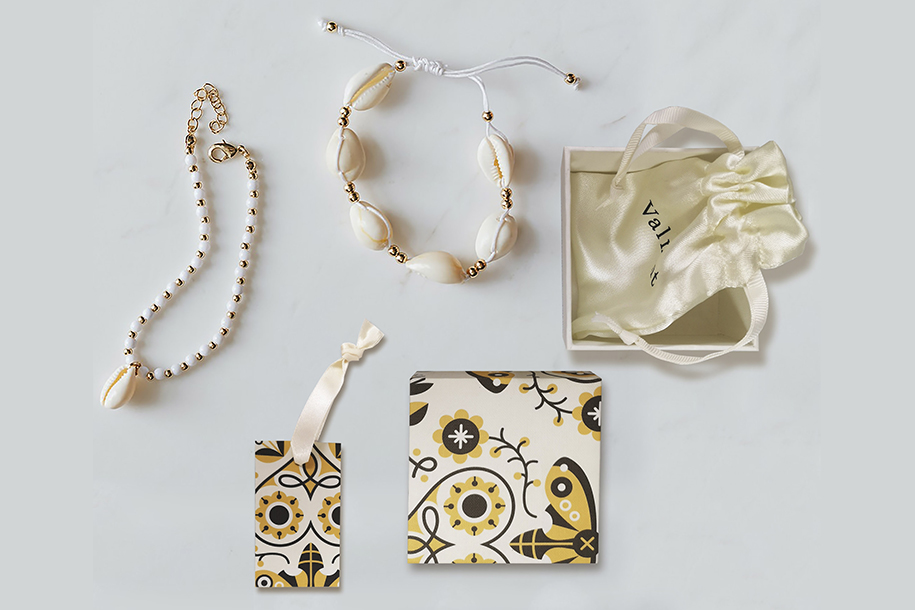 Complementing Packaging
Complete your custom jewelry with a selection of packaging methods that match your branding. All packaging materials are guaranteed durable and crush-proof, keeping your jewelry safe.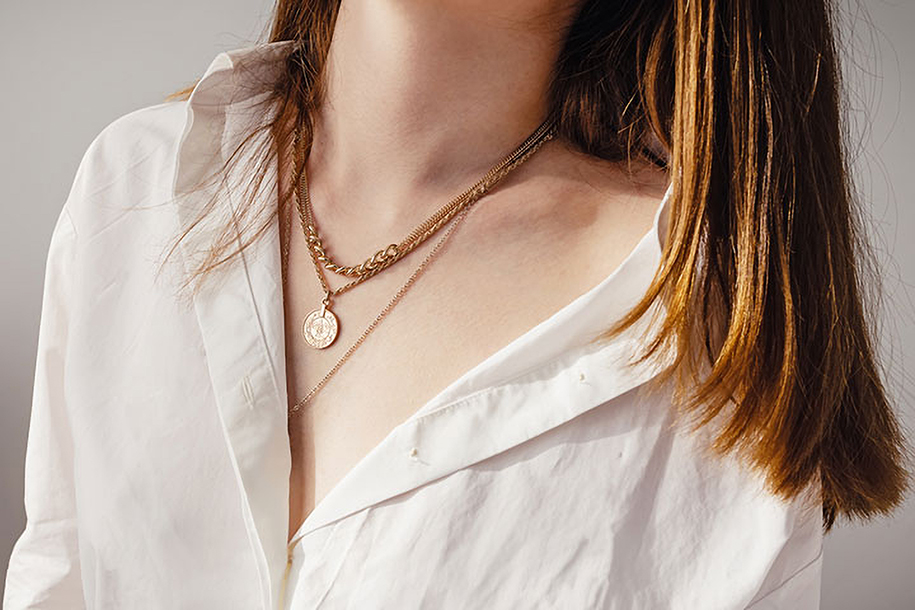 All for Unique Customization
With the deep understanding of bespoke needs, we manage to provide jewelry size and type, enamel color, custom logo or tags etc. for every style of brands and designers.
Artisanship Endows Distinction
It Is All in The Details
We take care of every detail of our products, whether it is the selection of raw materials or the trimming of the raw edges of our molds, we strive to eliminate every defect so you receive jewelry that exceeds your expectations.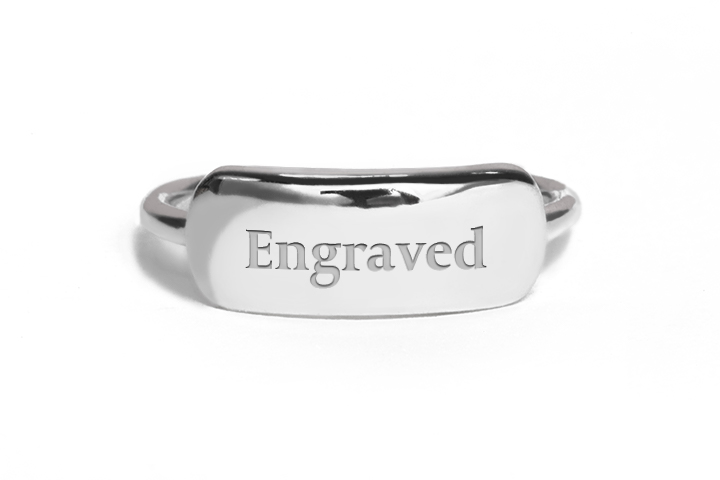 Add intricate details to your finished jewelry by engraving words, patterns, and brand logos through various processing options.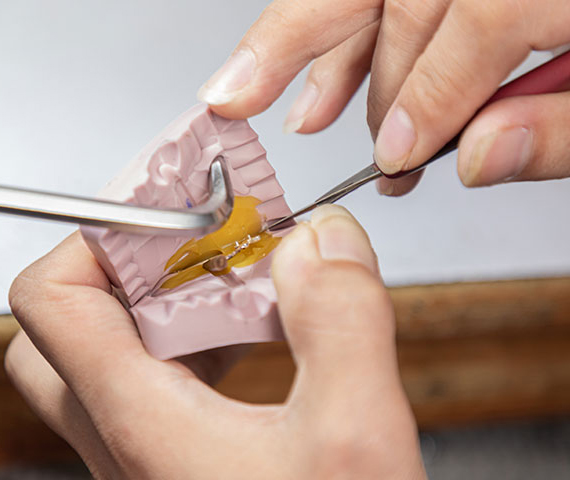 Cutting Silicone Molds
Experience the time-honed skills of our crafters through production quality, speed, and efficiency in mold-making.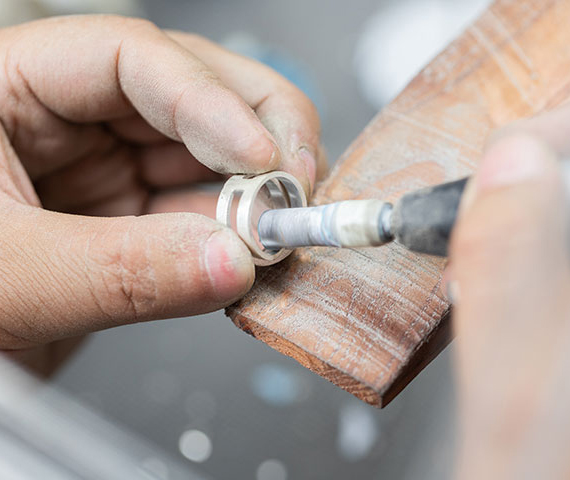 Manual Polishing
Rough spots on each mold are manually refined for elevated detail.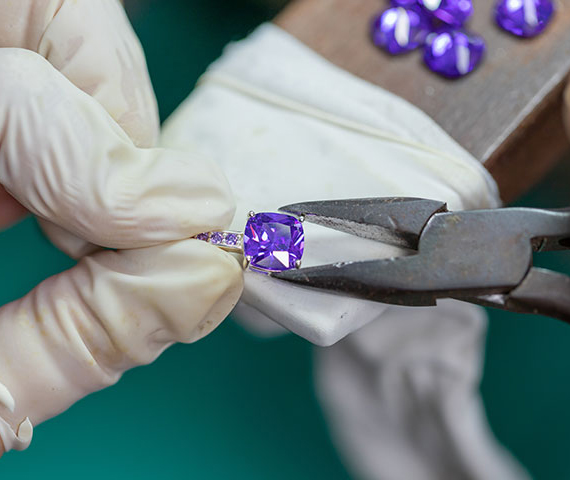 Hand-set Gems
Gems are kept pristine upon assembly, without any breaks or cracks.
Your Everlasting Excellent Partner
Why Choose Mojo Jewelry
After two generations of relentless pursuit of excellence, Mojo Jewelry stands at the top of the jewelry manufacturing industry. Nevertheless, we are still obsessed with fine details and craftsmanship, and at the same time, insist on researching trends to design Chinese jewelry that will amaze the world.
Profound Expertise
We have extensive knowledge for 25+ years regarding the best materials, designs, and craftsmanship at a fast turnaround time.
Hassle-free Service
From idea to the final product, we handle the entire process, taking care of everything from drafting.
Praiseworthy Artisanship
Expertise from artisans lays the foundation for meticulous production and premium quality.

Recognition Of Our Customers